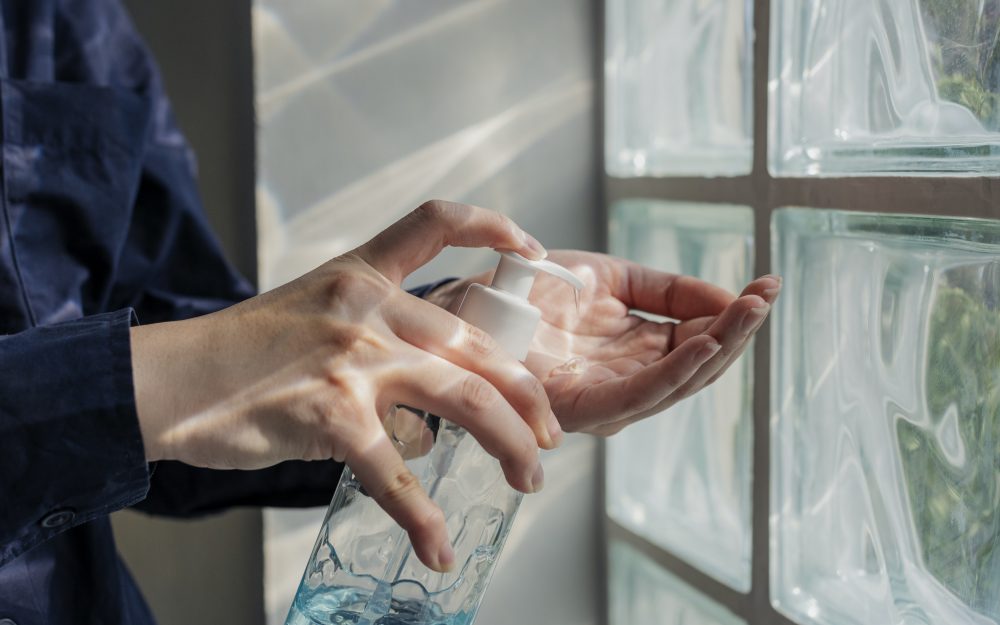 As far as COVID19 economic side-effects go, Mackay and other northern Queensland regions faired far better than our southern friends. The whole country went through a downturn as many consumers were forced indoors and lost their jobs. However, the property market up-here in north Queensland continued to improve steadily. Why is that? And what does it mean for property owners in the region?
The History of the Mackay Property Marketing
The Mackay property market was not impacted noticeably during the 2008 recession, unlike other areas of the country. The Australian sharemarket fell, causing a drop in property prices in metropolitan areas and lower interest rates.
It took until 2011 for the market in Mackay to begin retracting from the higher prices and it would take a further six years – that is until 2017/2018 – when the market really picked up. Even then sales were dependant on the suburb in which you were planning to buy or sell as some took even longer to gain popularity. While the Mackay property market is currently profitable, it is still nowhere near the peak it experienced pre-GFC.
What's happening Now?
Right now, north Queensland is seeing an influx of property buyers. News headlines across the state claim that buyers are purchasing 'sight unseen', meaning the new homeowners are snapping up these properties without physically seeing them for themselves. Agents have been forced to adapt their viewing, with some even offering virtual or Zoom walk-throughs.
Many punters claim the cause of the Queensland buy-up is Sydneysiders, Melbournians and even overseas' buyers wanting to escape the city for an affordable, regional lifestyle. These same punters predict house prices across Queensland will increase by 10-12% come June 2021. They claim the prices in north Queensland, right up to Cairns, are expected to increase by up to 20%. Mackay is beginning to see some of these increases in our most popular suburbs, but nowhere near this high of a spike yet.
Record Rental Vacancy Percentages
The buyer market is quite competitive, but there are still a few great options there for purchasers if they look at the right time. For renters, however, the news is not quite as bright.
We are seeing the lowest rental vacancy rates in 20 years, with numbers floating between 0-2% vacancy. Many property managers are flooded with applications as soon as a property hits the market, and sometimes vacancies are filled before the previous tenants move out.  This means that rental prices are being driven up by high demand which can sometimes mean tenants are forced out of their desired suburb due to properties being outside their budget.
What All of This Means for You
If you are tenant, finding a rental property, especially at this time of the year, will be hard. So, our advice is to do the work to make yourself look more desirable. We recommend paying close attention to small details such as:
dress to impress the property manager – treat the inspection as an interview.
be prompt with your paperwork. Remember you are battling numerous other applications, so get in first!
get quality references from reputable sources, i.e. not just family friends;
emphasise strong rental and employment history, in writing;
be an open communicator and answer questions honestly.
If you are looking to buy in the Mackay region, here are our hot tips:
West Mackay always picks up first, and like an outward ripple the rest of the market follows suit;
If you like a property, put an offer in as quickly as possible.
Get preapproved finance so you know how much you can offer;
Do your research so you know the true value of the property before making an offer.
With the current low interest rates, reasonable or low property values and the tight rental market, for some, it may be the time to look at paying a mortgage rather than rent. In November, the Daily Mercury reported, "that renters could pocket $657 a month by paying the bank rather than a landlord."
Whether this figure is accurate, remains to be seen. However, we at Mackay Property and Management Services will rely on our decades of experience in interpreting the property market, helping our clients get the best out of the current cycle. If you want to benefit from over 90 years in sales experience, please contact us today.