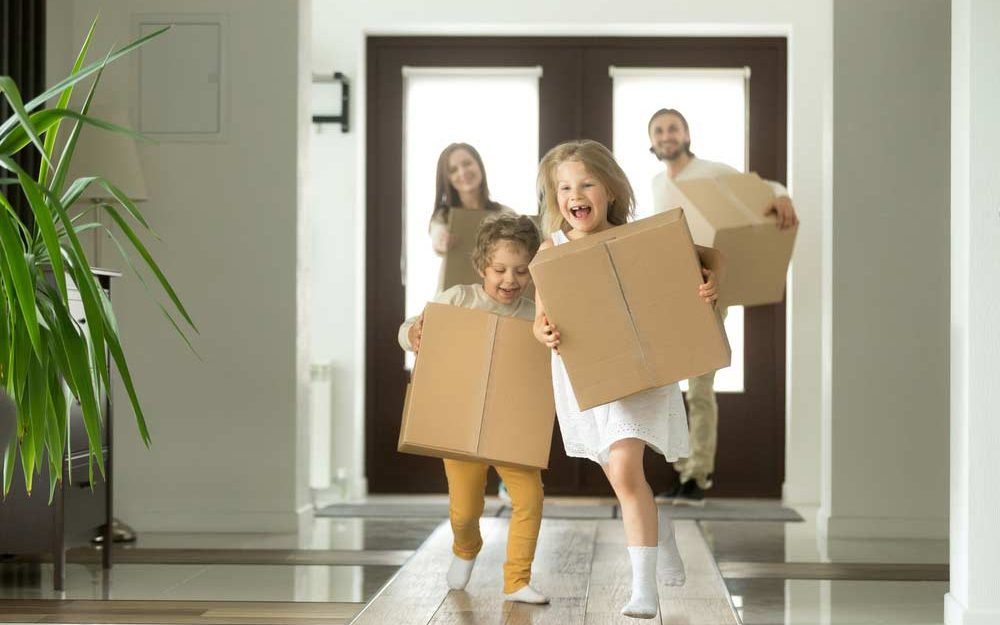 Are you considering renting a house or apartment? If so, you're likely to have a lot of questions. What kind of lease agreement should I expect? When can I move in? Can I sublet?
In this blog post, we'll answer some of the most common questions asked by renters. We'll also provide tips for finding the right home. So, whether you're just starting your search or you're about to sign a lease, read on for some helpful advice.
How To Read And Understand Your Lease Agreement
It is important to read and understand your lease or rental agreement before signing it. This legal document lays out the rules and regulations that you and your landlord agree to follow during your tenancy.
There are several things you should pay attention to as you read through your agreement. First, make sure you understand the term of the lease. How long is the lease for? What happens when it expires?
Next, look at the rent amount and what it covers. Is water or electricity included in the rent price? If not, how will these bills be paid? Who is responsible for repairs or maintenance on the property?
Finally, be sure to carefully read through any clauses that deal with damages or late payments. If you have any questions about any part of the agreement, don't hesitate to ask the property manager.
How Important Is The Inspection Report?
When you move into a new rental, it's important to carefully fill out the inspection report. This document will serve as your record of any existing damage in the property when you moved in and can help protect you from being charged for damage that was already there. Make sure to take photos of the property as well and keep a copy of the report for your records.
When Can I Move In?
Most lease agreements state when the tenant can move in. Usually, you can move in on the day you sign your lease agreement.
Can I Sublet My Property If I'm Not Using It?
Subletting a rental property can be a great way to make some extra money if you're not using it, but it's important to check with the owner first to see if they allow this. Some owners may prefer for their property to remain vacant so that they can have total control over who is living in it, while others may be okay with someone else renting it out for them. It will ultimately be up to the individual owner to decide whether they want to sublet their property.
How Do I Find My Perfect Rental Property?
1. Determine What You Can Afford
By doing some research and planning, you'll be able to find the right rental property for your budget.
2. Narrow Your Search Criteria
Think about the type of property you want. Do you need a one-bedroom apartment, or would a four-bedroom house be better? Do you have pets? Will you be sharing with others or renting solo? Do you need a furnished property, or do you have your own furniture?
3. Consider Location
When you're looking for a new home, one of the most important factors to consider is location.
Think about what's important to you. Do you need easy access to public transportation? Or is being close to restaurants and shops more important? Maybe you need a quiet suburb where you can relax after work.
4. Inspect Potential Properties
It's always a good idea to inspect a potential rental property in person. Online photos can be deceiving, and you want to make sure that the property fits your needs before making plans.
5. Ask For Help From A Professional
Your real estate agent will have access to a variety of properties that may not be listed online, and they can help you narrow down your search criteria to find the perfect home for you.
6. Beware Of Scams
It's important to be aware of rental scams when looking for a new place to live. Some scammers will post fake listings online, while others will contact you directly and offer a fantastic deal on a property that's too good to be true. Always be suspicious of private rentals asking for money upfront or trying to rush you into making decisions. If something seems too good to be true, it probably is.
Finding the perfect rental property can be a daunting task, but with some careful research and preparation, you can find a great home that fits your needs. At Mackay Property and Management Services, we have an amazing property management team with years of combined experience. Let us help you find the perfect rental home, or if you're a property owner, the perfect tenant.