Ensuring you have a reliable, professional property management service is an effective way to ensure you're always on top of things as a property owner. Whether you're a first-time landlord or ready to hand over many of the time-consuming responsibilities, working with Mackay Property & Management Services is an ideal option. Get in touch with us today to find out more.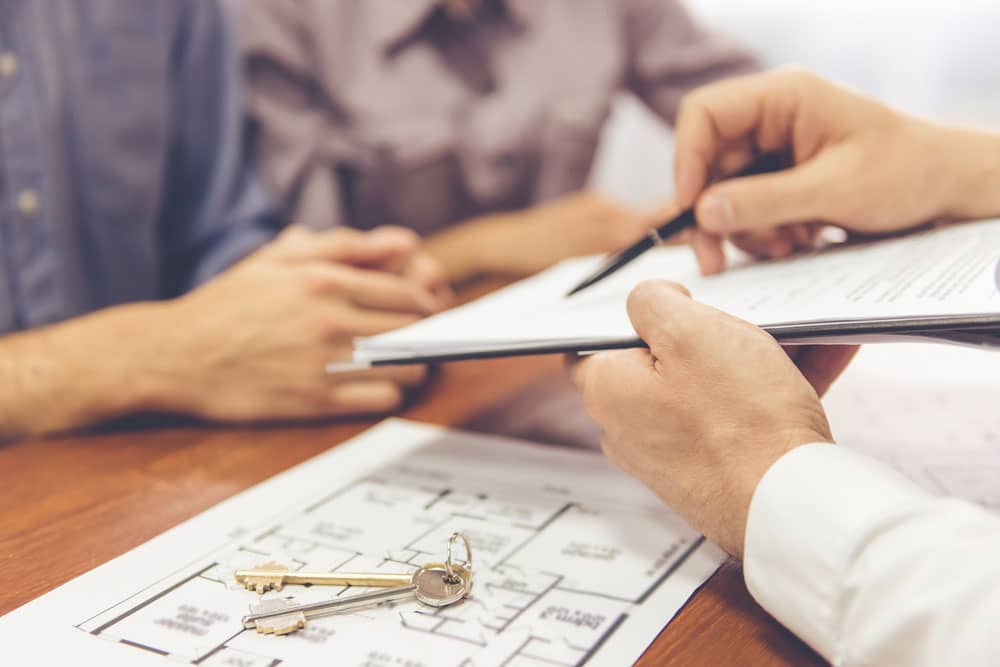 Expert Property Management Solutions In Mackay
With years of experience in property management across the Mackay area, our highly trained team has the knowledge and skills to ensure owning property is as stress-free as possible. From handling the day-to-day operations to sourcing tenants and urgent requests, we do it all for you. Our property management services include:
Management For Residential Properties
We work with landlords across Mackay to provide an all-inclusive management service. Whether you own a single property or a dozen apartment properties, we offer the same high standard of service. Our team is on hand to manage any problems from existing tenants, such as repairs and maintenance, alongside keeping your property in excellent condition for long-term renting.
Management For Commercial Properties
The complexities involved in leasing commercial properties don't have to be a concern with the support of our expert team. Our specialists are well-equipped to handle the paperwork, agreements and leasing obligations in renting out commercial premises. From small properties to large-scale commercial sites, we ensure you meet all necessary compliance for easy rental.
What Is Included In Property Management Services?
Our property management service covers everything you need for peace of mind as a property owner or investor. Whether you still want to be hands-on or you'd like to leave everything in our capable hands, we work with you to deliver the best solution. Our services cover:
Finding New Tenants
Advertising for and meeting with potential tenants for residential and commercial properties is all a part of our service. Whether your property has been vacant for an extended time or you want to ensure continuity after current renters leave, we put the work in to get the right people in place.
Maintaining The Condition Of Your Property
Keeping your properties clean and well-maintained can save you plenty of headaches from costly repairs in the long term. With regular inspections and consistent maintenance work, we ensure your properties remain in the best possible condition year-round.
Handling Day-To-Day Paperwork
You can leave the paperwork involved in property management with our capable team. Whether you need to write up a rental agreement or figure out how commercial property leasing works, our knowledgeable team can help you to meet every standard.
Communicating With Existing Tenants
We stay in communication with your current tenants and future renters, providing a buffer between you and your properties. Letting us handle day-to-day operations is the ideal solution if you want to make property investment stress-free.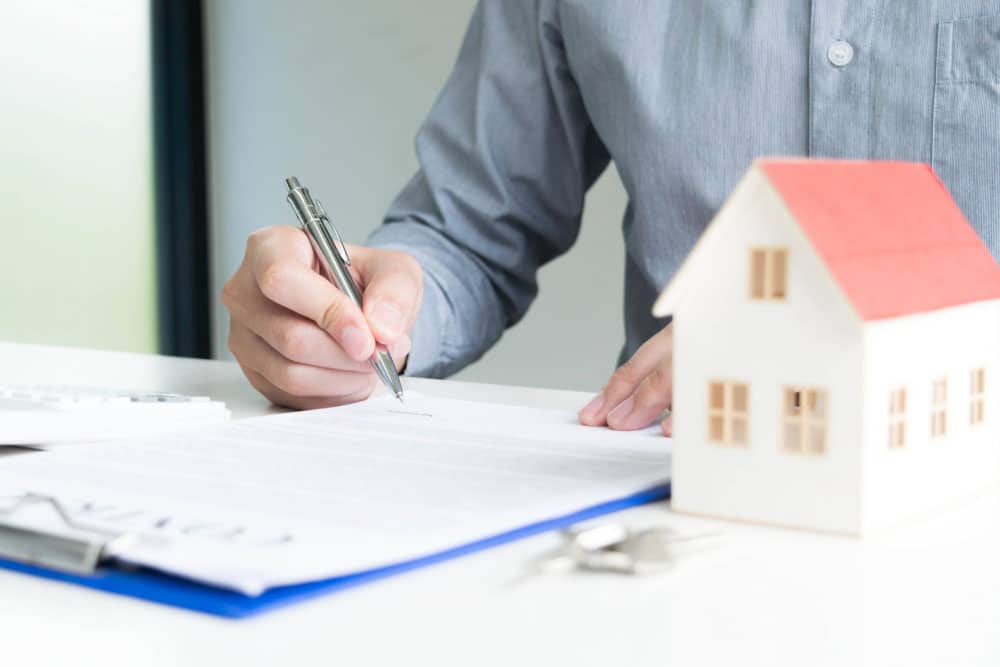 Get In Touch With Mackay Property & Management Services
Have a property you'd like to rent out in the Mackay area? Start by contacting our team today to discuss our property management services. Call us on 07 4998 5989 or use our contact form online now.