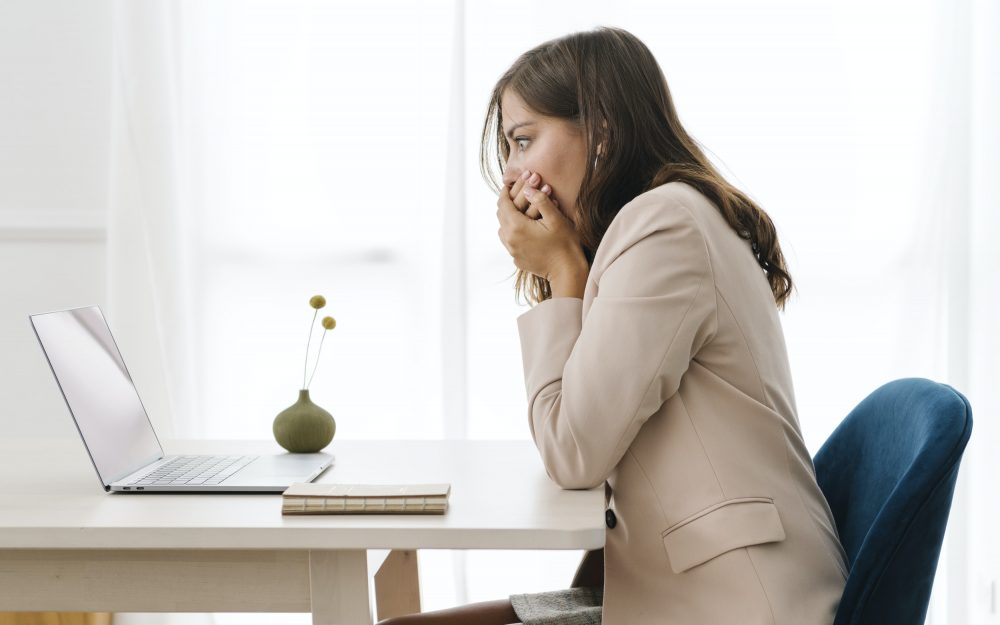 The real estate market is quite volatile. Sometimes it is easy to pick when a boom is coming, and other times it is so quiet you can hear crickets chirping. But, what is constant are those things we, at Mackay Property and Management Services, have come to dub the faux pas of real estate. These are things which our decades of experience have proven, time and again, to be detrimental to a seller who is trying to move a house quickly. And, now we impart that knowledge to you:
1. Black and Red Styling
Circa 2012 – 2014 red feature walls with black trims were the 'done' thing. Then the focus shifted to crisp white interiors with black and red decorative accents. With nearly a decade of the colour scheme, it has become tired. Many modern-day buyers prefer to buy homes which have a clean slate to make it easier to adapt their styling.
2. Selling to the Wrong Demographic
Up here in Mackay or Regional Queensland in general, we are a bit more conservative than our big city counterparts. That means, when it comes to styling or renovating a home for the conservative buyer, it's best to think simplistic functionality rather than metro chic. Our homes up here in the tropical north don't often feature bold colours or complicated designs. In the tropics, we like a simple open-plan home which allows for a cooling through-breeze. We do a lot of outdoor entertaining, so homes with large, functional outdoor living spaces are a plus.
3. Incorporating Trends
Seeking inspiration in real estate magazines or on Pinterest is a great way to stay on-trend.  But, remember, that unlike fashion or technology trends, real estate trends can sometimes take five to ten years to come into effect in regional communities.
Some of the safe trends which have become popular in the Mackay region over the last few years include:
bringing the outdoors in with plants and florals;
seamless transitions to outdoor living spaces;
feature/picture windows which overlook a garden in an otherwise unusable space;
stone benches and cabinetry.
Some real estate trends which have not quite caught on (yet) include:
artisanal fixtures;
agate wallpapers. Like boldly painted feature walls, finding a 'neutral' wallpaper can be challenging. So, it's best to steer clear if you are renovating for sale.
4. What to do with your Tenants
Firstly, let's just say, there are regulations to follow for both tenants and landlords when a homeowner decides to sell their investment property. You can learn more about these rights and obligations on the RTA website.
Choosing whether to leave a tenant in situ during the marketing period can be tough. On the one hand, vacant properties have a certain no-fuss, move-in on the day of settlement appeal. And, on the other, the rental market in Mackay is in a boom phase which is likely to last well into 2021 – 2022, so it will draw-in the investor.
We honestly cannot advise you one way or the other because the pros and cons are equally beneficial. However, we will say the sale price ultimately comes down to the presentation of the tenanted house. So, if you have a good relationship with your tenants, we encourage you to open the lines of communication and advise them on things like keeping the gardens tidy, clearing clutter from the home etc. Ultimately, this may be in their favour because a prospective landlord may be inclined to keep them on if the house is well-presented.
Each city, town and region is unique. These real estate faux pas apply to the Mackay region but won't necessarily be applicable for other regional communities. For more tips, from an agency who has been working in the Mackay region for over 100 collective years, contact Mackay Property and Management Services.