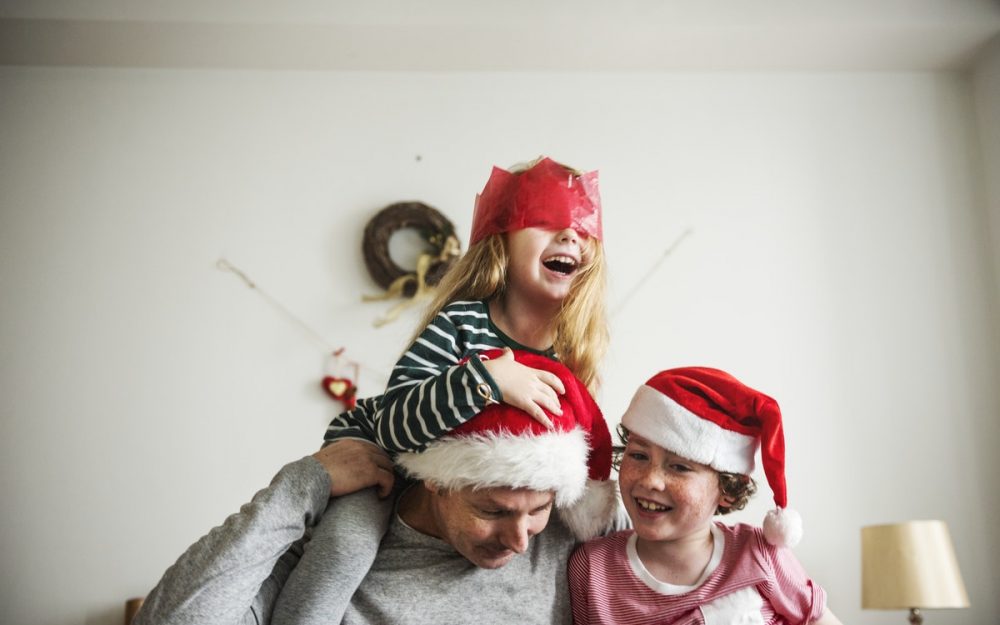 Spring is a beautiful time of the year. Animals are more energetic and chirpier. Foliage becomes gorgeously vibrant. And, the weather is just warm enough to entice you outside without becoming uncomfortable. So, with all of this activity it is no real surprise to learn that the housing market booms during these months. The increased sales are caused by buyers emerging from their winter slumber and going on a metaphorical bear hunt for a more comfortable 'den'. So, if you want take advantage of this buyer's frenzy, and enjoy a stress-free Christmas, we'd recommend you list now.
There are a couple reasons to list your home during spring rather than over summer:
Sales Peak in November
Data accumulated over the last several years shows that residential real estate sales peak over November and drastically drop in late December. This isn't really a surprise as many businesses close over the Christmas period, reducing the number of available settlement opportunities. Plus, many buyers would prefer to be in their new home for Christmas!
More Money in your Back Pocket
The increased demand for homes during springtime causes the sale prices to increase. And, because the buyers are highly motivated, they are generally willing to pay more.
Exceptions to the Rule
Obviously COVID has skewed some of this data. So, it is best to check with your local real estate as to what your market is doing. We are already seeing the impacts of COVID on big city markets. However the markets in regional communities are holding strong or even improving slightly, as people opt to move out of the congested zones.
Other, notable exceptions are properties which are an ideal holiday-home i.e. coastal communities, right on the beach. These types of properties are more likely to fetch a higher price in summer.
How to Prepare your Home for Sale Now
Providing your property doesn't need large renovations, there isn't really a lot needed to get it ready to sell in a spring market. A few small tweaks, tailored to the season, may be all that is necessary to get the property sold.
To start with, take advantage of the vibrancy of spring by optimising your garden with aromatic florals, or colourful, textured plants. Bring some of the colours of spring indoors with plants or complimentary accessories.
Accentuating outdoor living areas may also be useful as many buyers will be wanting to take advantage of these spaces before the weather warms too much. Ways you can do this include staging photos with cool beverages placed in outdoor seating areas, or photos of the patio lit-up at night.
When holding open homes, ensure all outdoor entertaining areas are tidy and displayed as best as possible. This may mean adding fresh cushions to worn chairs or giving dusty tables a spring clean.
Also, opening up your home to generate a nice cross-breeze can help emphasise the lifestyle your home offers.
If you would like to find out more about getting your home on the market and sold this Spring, please contact the team at Mackay Property and Management Services.