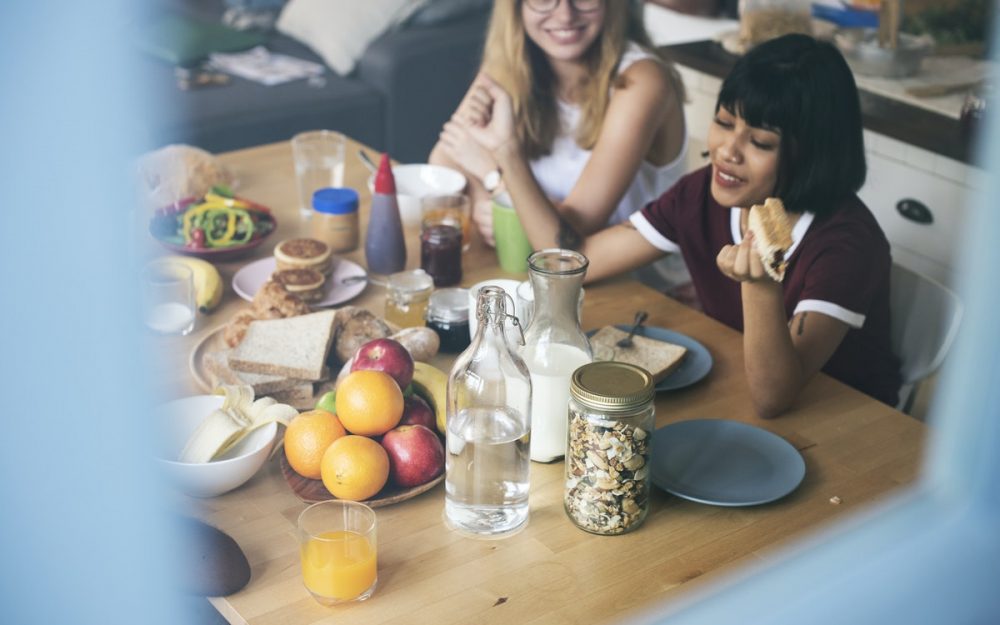 Renting a property can be stressful for both landlords and tenants. From complaints about maintenance, pets or even parking, reaching a diplomatic solution can sometimes be tricky. Luckily, the experienced team at Mackay Property and Management Services, are adapt in navigating these waters and can make renting a pleasant affair for everyone.
At Mackay Property and Management Services we make it standard practice to take a personable approach to property management. This means our friendly team work closely with our landlords and tenants to ensure that the right property is matched to the ideal tenant.
But sometimes, in an industry where the demands are increasing and emotions run high, conflicts are inevitable. This is why our team, who has over 50 collective-years in property management, work hard to find a fair solution which keeps tenants and their landlords happy.
Leading this great team is Tracey, who handles rental administration and property management. Tracey comes from a background in hospitality and customer service, and credits creating strong working relationships with our clients as her main love of the job. Tracey's attention is detail is outstanding so, she is definitely in the right role as our point person on all tenancy forms.
Akira-Lee, our budding Indigenous artist, works closely with Tracey as our property management assistant. Akira's role in our team involves maintenance requests and lease renewals. She has spent a long time cultivating professional relationships with our maintenance contractors which ensures that our requests are handled quickly and to a quality standard. No doubt this gives peace-of-mind to our landlords and tenants.
Cath is in her first year as the Inspections manager for Mackay Property and Management Services. She came to us with more than 20 years of experience as a property manager. In a past life, Cath also worked as a supervisor for the Federal Government's Building and Construction division, managing contracts and scopes of work. This experience has proven invaluable as Cath's knowledge and professionalism has made her the perfect liaison to find fair and balanced outcomes for our clients.
Rounding out our team is Caitlin. As our receptionist Caitlin is the first friendly face you will see when you enter our office. Caitlin is also the newest member of the Mackay Property and Management Services team, having only joined us in late June 2020. Caitlin comes with experience in administration and digital media which are skills that will no doubt be invaluable in the future.
Our goal is to become the first name on everyone's lips when searching for a quality letting agency. In order to build that reputation, you need to have laid a solid foundation of calibre team members. It takes time to put this team together but we believe we have now done that.
"It's not hard to achieve fairness and unity when you have balance. And that is what we've got here. I love coming to work in this office as they have the right atmosphere. I'm here for the long haul." said Cath.
So, why not make the switch and experience the difference for yourself? To learn more about our property management team or policies, please contact us today.