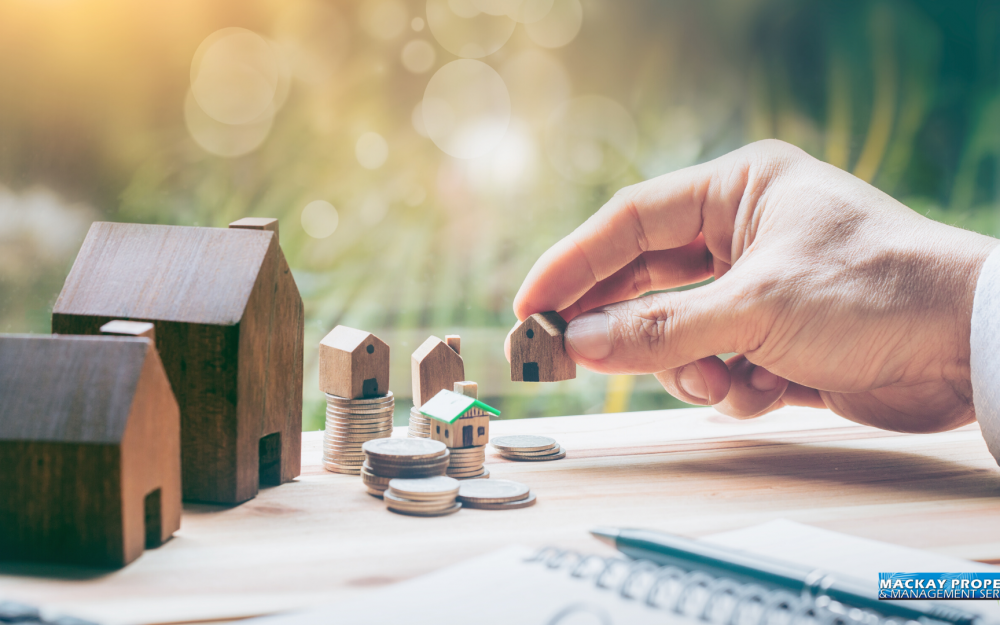 Mackay Property and Management Services was founded in 2010. Directors, Shirley Rowles and Peter McFarlane created the business with a clear mission in mind: to create a legacy as fair business owners and sales agents. They knew the key to achieving this goal was to treat everyone as individuals and always do right by their clients.
For Shirley, in her early career as a bank employee, being a woman in a strongly male-dominated industry posed its problems. "I knew early on that I wanted to work for myself because I had in my own mind how I wanted a business to run. I don't take well to people being walked over, so I knew that if I went out on my own, I would do things differently."
Peter has a similar philosophy of treating all clients in a manner which he would like to be treated. This is why he and Shirley got along famously and decided to go into a business partnership. Once they did, they knew they had to complete their team with likeminded people.
To fill out their sales team, they brought in Karen Cook, John Walker and real estate veteran, Peter Keioskie. Collectively, the five sales agents have a staggering amount of Mackay real estate knowledge: over 100 years' worth, in fact!
You will be hard-pressed to find a sales team who has more knowledge of the ebbs and flows of the Mackay real estate industry than the Mackay Property and Management Services team. Peter Keioskie dubs his MPRS family as the 'Go To Team' in terms of experience. But, more than that, he claims it is their passion for learning and high standards of customer service that have sustained them.
Peter K, a former army serviceman, stakes his reputation on integrity. He is a straight talker and believes in always being honest with his clients, even if it isn't always what they want to hear. Peter also believes in going the extra mile for his clients and will go out of his way, sometimes literally, to ensure his clients are comfortable and well informed of every step of the sales or purchase process.
John has the same perspective and says that the human interaction is one of the things he loves most about his job as a Commercial & Industrial sales and leasing agent. "I like teaching and coaching my clients in the ways of the industry. I look at this as my way of helping people. It gives them peace of mind in my abilities and the process."
So, if you are wanting a team with integrity, passion and extensive knowledge of the Mackay property market, look no further than Mackay Property and Management Service.