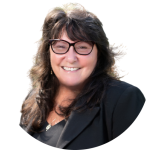 Tracey
Senior Property Manager
P. 0749985989
Tracey has in excess of 16 years' experience and an absolute wealth of knowledge in the field of property management.
With great people skills Tracey works alongside both landlords and tenants alike to get the best possible outcome for both parties.
Tracey has lived in Mackay long enough now to be called a local and local knowledge is what gives her the edge.