91 Milton Street***APPLICATIONS CLOSED***, MACKAY QLD 4740
Description
This property is currently not available.
Are you looking for a property that is close to everything? Look no further!
Property includes –
• 4 Bedrooms with ceiling fans
• 2 Bathrooms
• Aircon throughout
• Fully fenced yard
• Enclosed downstairs area that is great for storage
***IMPORTANT INFORMATION – APPLICATION PROCESS***
**Selection criteria for income is 30%. Combined NETT income is to be $1,333.34 per week to meet this criteria.
1. Register your interest ONLINE – scroll DOWN to book inspection.
2. If there is no inspection time available, we will notify you once a time becomes available. Please ensure contact details provided are accurate.
3. AFTER you have viewed the property we will process your application. Please ensure your application is 100% complete with ALL required supporting documents attached.
4. Our office will notify you once a decision has been made on your application.
The best way to apply is by completing either an online 2Apply application or a paper application which can be collected from our office.
Each adult (18 years and over) MUST submit their own application with full supporting documents.
For a direct 2Apply Application link, please email our office at rentals@mprs.net.au.
Agent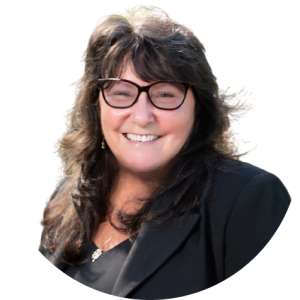 Tracey
(Senior Property Manager)
P.0749985989
Tracey has in excess of 16 years' experience and an absolute wealth of knowledge in the field of property management.
With great people skills Tracey works alongside both landlords and tenants alike to get the best possible outcome for both parties.
Tracey has lived in Mackay long enough now to be called a local and local knowledge is what gives her the edge.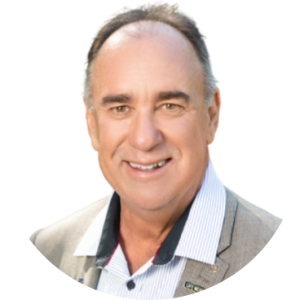 Peter McFarlane
(Director / Property Management & Sales)
P.0749985989
Peter is a "Fellow" of the Real Estate Institute of Queensland with over 30 years of experience in the Mackay industry. Peter is a fully licenced Real Estate Agent and Auctioneer. During his career he has experienced all areas of the industry from residential sales and property management to commercial and industrial sales and leasing.
Peter's philosophies and business strategies are simple in that you treat all of your clients and customers in a manner that you would expect in return and act in the best interest of the client at all times. When required to make decisions on behalf of landlords always treat their valuable investment property as if it was your own.
With personal experience in all areas of the industry and having been, at different times, a Buyer, Seller, Tenant, Landlord, Developer of Residential and Commercial Property himself, Peter believes the combination of these experiences will be of enormous benefit to all his clients.