Needs A Whole Lot of Love!
241 Slade Point Road, SLADE POINT QLD 4740
Property Details
Beds:
4
Baths:
1
Car:
1
Land Size:
809 m2
Description
If you are up for a challenge then you've arrived at it's door!
This 3 bedroom home needs these things in this order:-
1. Clean out the remaining bits and pieces, of which there is a huge amount.
2. Renovate
3. Move in or sell
Seriously though, there is a lot going for this property.
It is set on a great block of 809m2.
Slade Point is becoming increasingly more popular due to it's proximity to both The Mackay Harbour and the CBD
You will need to decide whether the bones of the house are worth it, but usually houses of this era had hardwood frames and were very sturdy – so renovation is a definite possibility.
Come and see for yourself.
The vendors and/or their agents do not give any warranty as to errors or omissions, if any, in these particulars, which they believe to be accurate when compiled.
Agent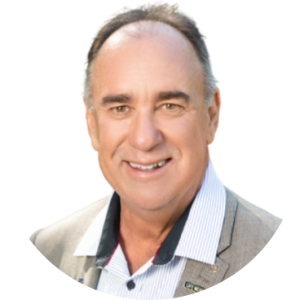 Peter McFarlane
(Director / Property Management & Sales)
P.0749985989
Peter is a "Fellow" of the Real Estate Institute of Queensland with over 30 years of experience in the Mackay industry. Peter is a fully licenced Real Estate Agent and Auctioneer. During his career he has experienced all areas of the industry from residential sales and property management to commercial and industrial sales and leasing.
Peter's philosophies and business strategies are simple in that you treat all of your clients and customers in a manner that you would expect in return and act in the best interest of the client at all times. When required to make decisions on behalf of landlords always treat their valuable investment property as if it was your own.
With personal experience in all areas of the industry and having been, at different times, a Buyer, Seller, Tenant, Landlord, Developer of Residential and Commercial Property himself, Peter believes the combination of these experiences will be of enormous benefit to all his clients.