Unique investment Property with Multiple Options
1, 2 & 3/8 Cassia Court, NEBO QLD 4742
Property Details
Beds:
7
Baths:
3
Car:
3
Land Size:
1201 m2
Description
This property is currently not available.
Approx 10 years old, this 1200sqm property consists of a stand-alone 3 bedroom house plus two 2 bedroom units.
Live in the house, rent the units to help service the mortgage; rent all three; or live with extended family. Fully rented, this property returns $32,000p.a. in an improvingmarket.
Situated in the Bowen Basin, close to a number of coal mines, but just one hour from the business centre of Mackay, it is ideally situated for both work and lifestyle.
Agent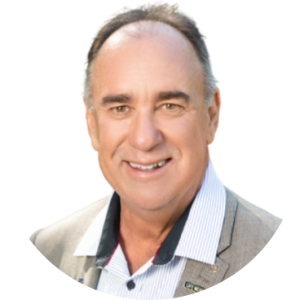 Peter McFarlane
(Director / Property Management & Sales)
P.0749985989
Peter is a "Fellow" of the Real Estate Institute of Queensland with over 30 years of experience in the Mackay industry. Peter is a fully licenced Real Estate Agent and Auctioneer. During his career he has experienced all areas of the industry from residential sales and property management to commercial and industrial sales and leasing.
Peter's philosophies and business strategies are simple in that you treat all of your clients and customers in a manner that you would expect in return and act in the best interest of the client at all times. When required to make decisions on behalf of landlords always treat their valuable investment property as if it was your own.
With personal experience in all areas of the industry and having been, at different times, a Buyer, Seller, Tenant, Landlord, Developer of Residential and Commercial Property himself, Peter believes the combination of these experiences will be of enormous benefit to all his clients.