Fabulous for a Relocated Home
24 Perkins Street, NORTH MACKAY QLD 4740
Description
Perfect for a relocatable home, whether it be a renovator from another block or a ready made one from one of the many excellent companies that provide this type of building.
Situated close to schools, churches, Mount Pleasant shopping and Tavern and within 5 minutes drive to the City Centre.
Agent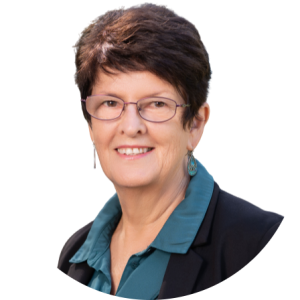 Shirley Rowles
(Licensee / Sales & Property Management)
P.0419711898
Shirley began her real estate career in January 2000 as a Property Manager with one of Mackay's largest real estate businesses. Shirley has since developed her skills and understanding of the industry by actively working as a sales consultant for several years before owning her own business and using her vast experience to operate and oversee both Property Management and Sales.
Shirley has been a fully Licensed Real Estate Agent since 2002 and prides herself on being a true professional who is constantly kept up to date with a changing industry through education and learning. You can never know everything but it always helps to know where to get the best information and training.
One of her goals is to build a team of like minded professionals who work under the same philosophies and beliefs with the goal of delivering the best service to all of her clients and customers and to have them as lifelong friends who will continually refer family and associates to her business.