16 Bovey Street, NEBO QLD 4742
Description
Level 2023 m2 block all ready to build on and sitting squarely in the gateway to the mining basin.
All services at the front door and has potential for sub-division (with Council approval).
Agent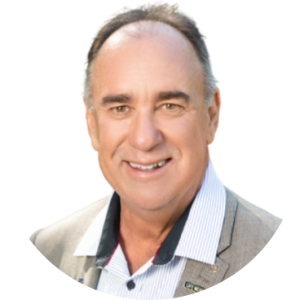 Peter McFarlane
(Director / Property Management & Sales)
P.0749985989
Peter is a "Fellow" of the Real Estate Institute of Queensland with over 30 years of experience in the Mackay industry. Peter is a fully licenced Real Estate Agent and Auctioneer. During his career he has experienced all areas of the industry from residential sales and property management to commercial and industrial sales and leasing.
Peter's philosophies and business strategies are simple in that you treat all of your clients and customers in a manner that you would expect in return and act in the best interest of the client at all times. When required to make decisions on behalf of landlords always treat their valuable investment property as if it was your own.
With personal experience in all areas of the industry and having been, at different times, a Buyer, Seller, Tenant, Landlord, Developer of Residential and Commercial Property himself, Peter believes the combination of these experiences will be of enormous benefit to all his clients.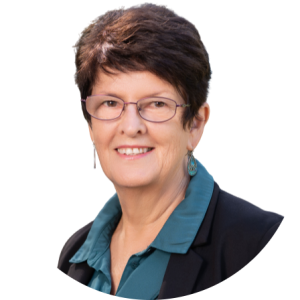 Shirley Rowles
(Licensee / Sales & Property Management)
P.0419711898
Shirley began her real estate career in January 2000 as a Property Manager with one of Mackay's largest real estate businesses. Shirley has since developed her skills and understanding of the industry by actively working as a sales consultant for several years before owning her own business and using her vast experience to operate and oversee both Property Management and Sales.
Shirley has been a fully Licensed Real Estate Agent since 2002 and prides herself on being a true professional who is constantly kept up to date with a changing industry through education and learning. You can never know everything but it always helps to know where to get the best information and training.
One of her goals is to build a team of like minded professionals who work under the same philosophies and beliefs with the goal of delivering the best service to all of her clients and customers and to have them as lifelong friends who will continually refer family and associates to her business.